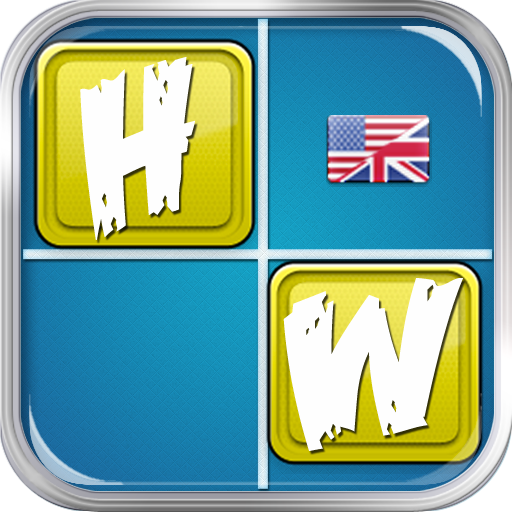 Hello Words is the revolutionary word game just landed on the appstore! Provided with exceptional graphics and with a unique gameplay, it challenges your mind, and even your speed and cunning. Hello Words is a race against the clock, looking for hidden words, where you must use your searcher skills to score as many points as possible
✔ Wide dictionary with plurals, verb conjugations and 3-letters words.
✔ Innovative graphics and gameplay.
✔ swiping system in all the directions, allowing maximum freedom of interaction.
✔ 5 bonuses for the toughest grids.
✔ Generation of grid always different, with a high number of valid words inside.
✔ GameCenter: Achievements and leaderboards.